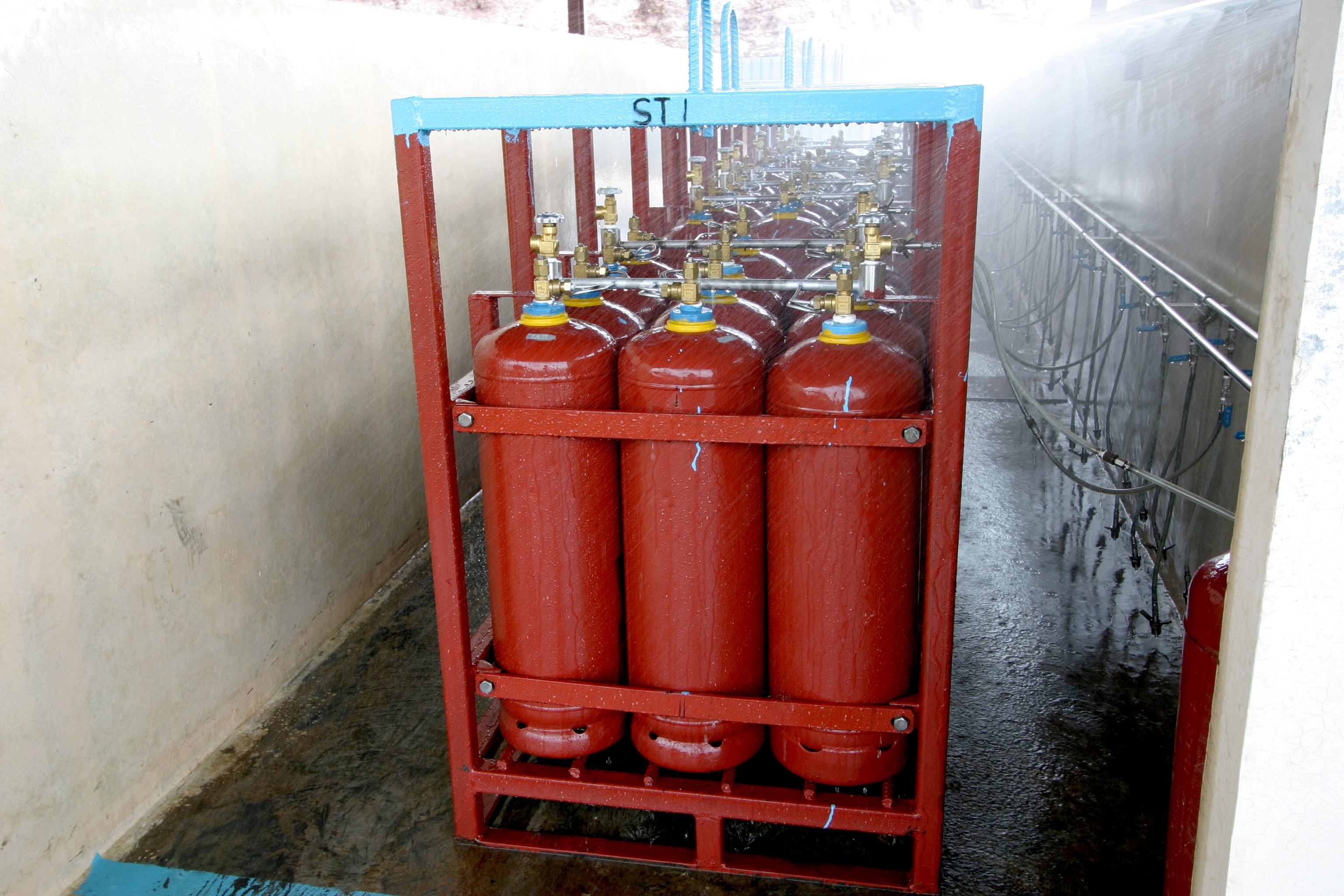 Dissolved Acetylene refilling facility.
Dissolved Acetylene (C2H2) Gas Acetylene is a colorless, combustible gas with a distinctive odour. It is a highly flammable gas, as such, special precautions has to be taken during production & handling.
Dissolved Acetylene usually used with Oxygen (O2) as the fuel component in oxy-acetylene welding and metal cutting.
Product Package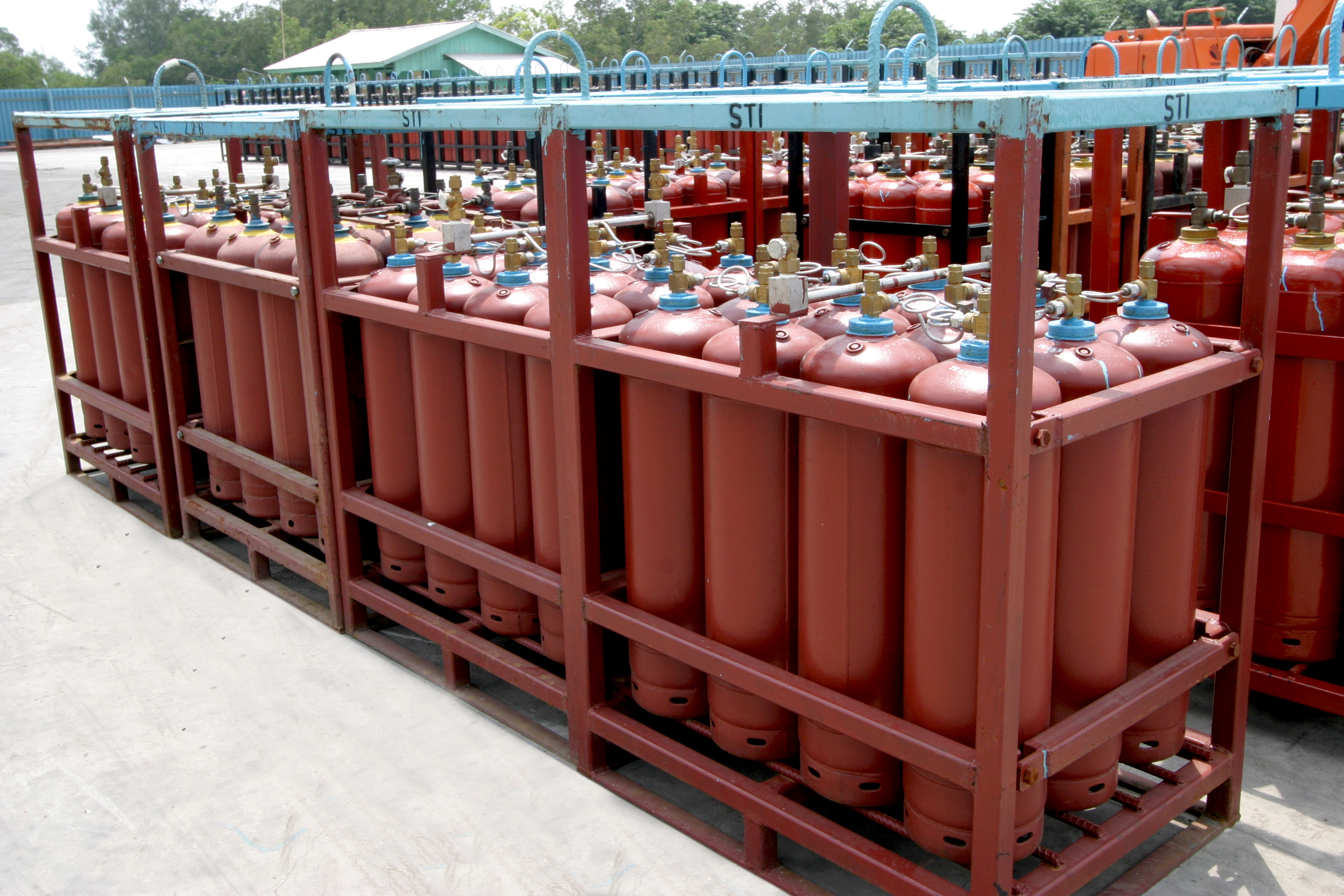 Our Dissolved Acetylene cylinders are available in loose cylinders, 6 cylinders pallets & 12 cylinders pallets.

Our other products : Oxygen, Argon, Nitrogen, Carbon Dioxide, Bulk Gas