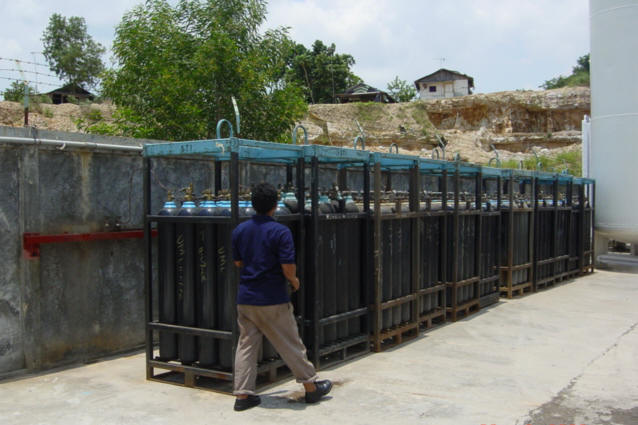 Oxygen refilling bays.
Oxygen (O2) is one of the basic chemical elements. In its most common form, oxygen is a colorless gas found in air. It is one of the life-sustaining elements on Earth and is needed by all animals. Oxygen is also used in many industrial, commercial, medical, and scientific applications. Oxygen and acetylene are combusted together to provide the very high temperatures needed for welding and metal cutting.
Product Package
<![if !vml]>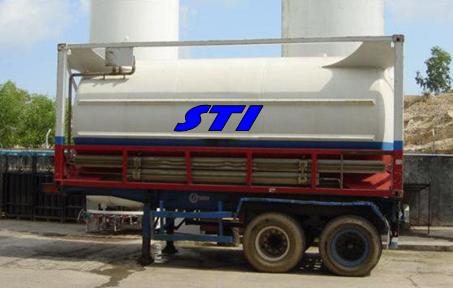 <![endif]>
Our Oxygen is available in liquid bulk, loose cylinders & 16 cylinder pallets.

Our other products : Dissolved Acetylene, Argon, Nitrogen, Carbon Dioxide, Bulk Gas